Memorial Day Weekend: May 26 – 29, 2023
Labor Day Weekend: September 1 – 4, 2023
Activities
Program Includes: Pedal Carts, Goosechase Family Scavenger Hunt, High Ropes Challenge Elements, Pool Time, Fishing & Frogging, The BLOB & Boating, GAGA Tourney, Fireworks, Campfires & S'mores, Archery, Volleyball, Kickball, Chef's Table Banquet, Worship & The Word!
Pricing
MUST BE IMMEDIATE FAMILY TO BE INCLUDED IN MAX RATE
Ages 13 – Adult: $175
Ages 9 – 12: $155
Ages 3 – 8: $115
Ages 2 & under: FREE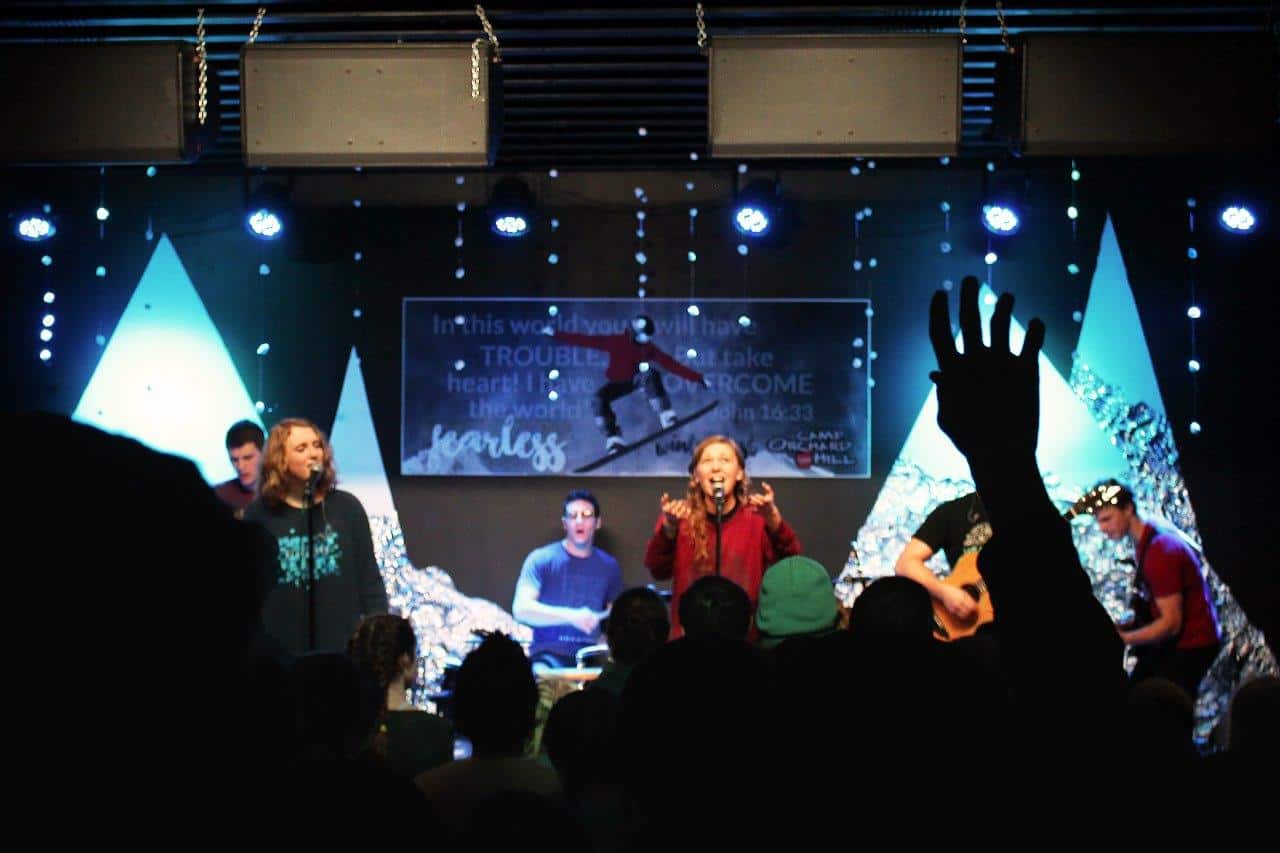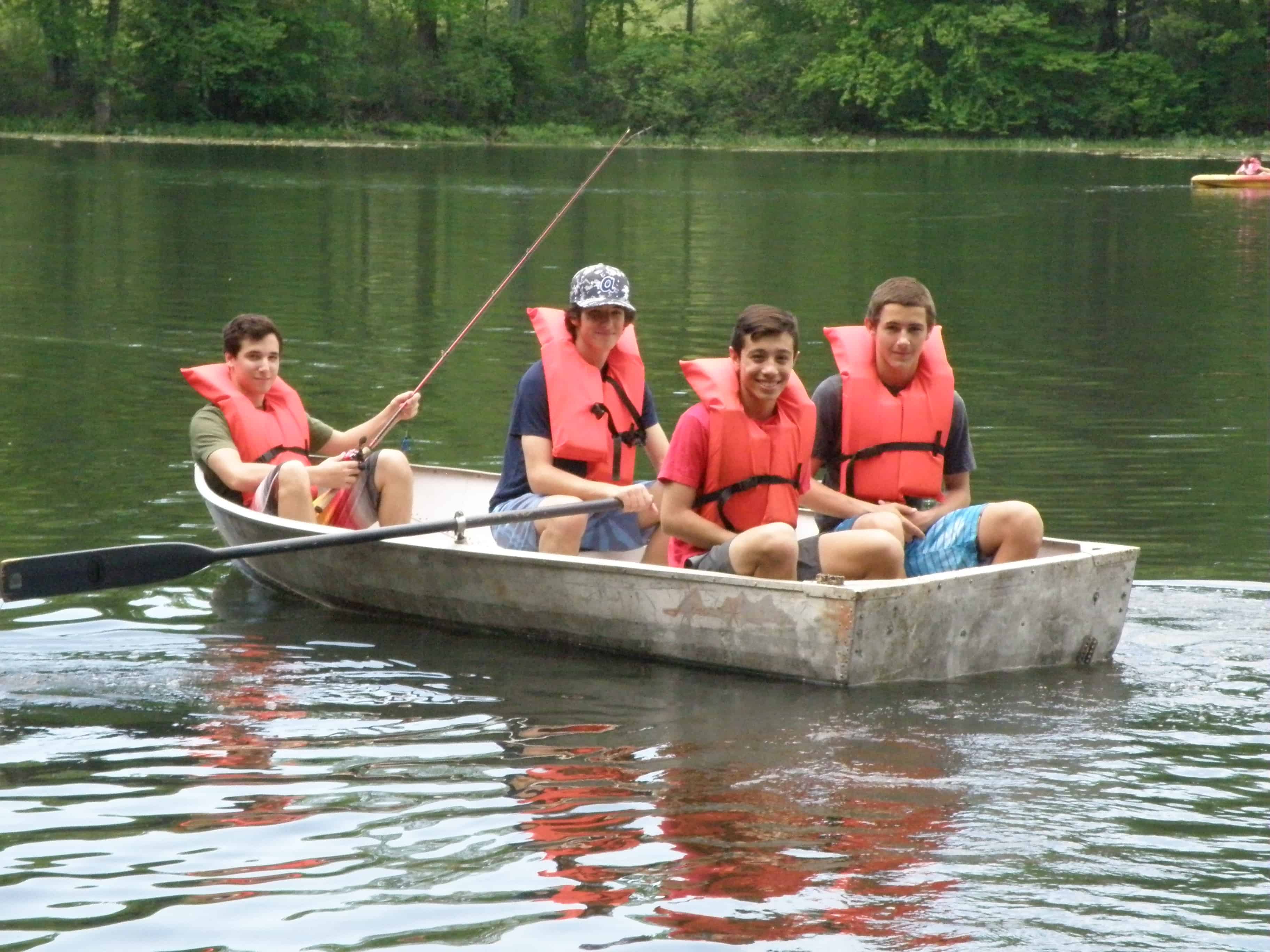 Testimonials
This camp is a joy for the family on family weekends. It's family fun and worship all in one. There are so many things for your kids to do! This place has grabbed our hearts.
Great fun, Christian based family time together.
To me it was very educational, very spiritual, there was always something to do and the food was excellent.
Highly recommend Camp OC for family camp. We typically go on Memorial weekend as a family and send the kids to summer camp or the winter blast. The kids LOVE it! I love the convenience of cabins and 3 meals a day prepared by someone else. 😉 The worship is fun and family centered.
Speakers
Memorial Day Family Camp Speaker: Greg Speck
Labor Day Family Camp Speaker: Wayne Morgan